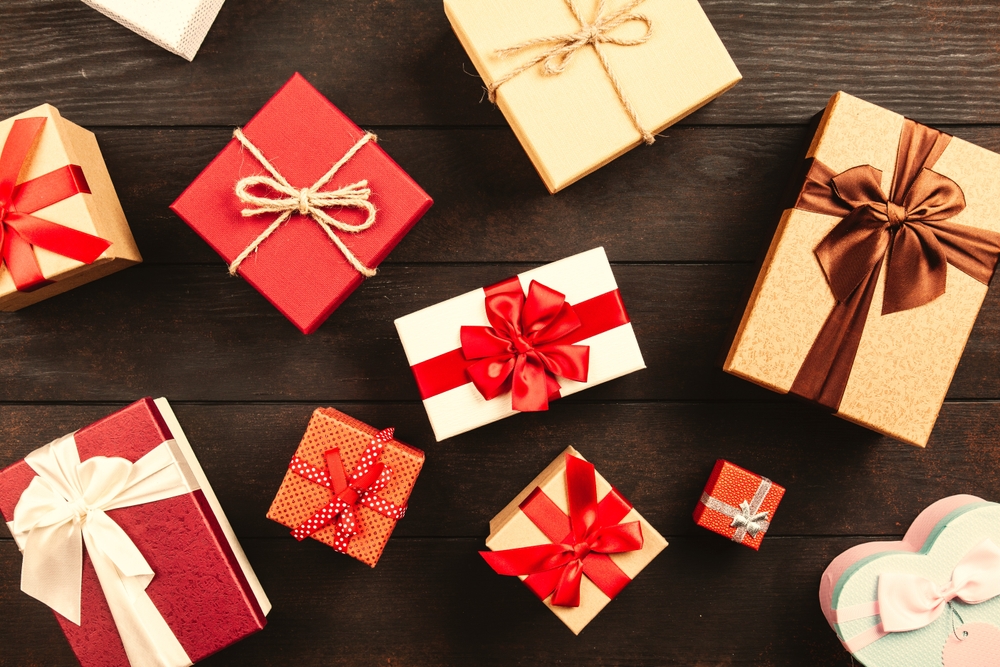 Holiday shopping season is upon us. You may have shopped Black Friday sales online at the start of November, but does it even count as holiday shopping when your Halloween decorations are still up? Today is Cyber Monday, so there's still a long shopping season ahead, and you've got more options than ever for how to check off those wish lists. 
The past several years, holiday shopping behavior has been easy enough to predict. Each year, online shopping has gotten bigger, faster, stronger, smarter, earlier, and that growth did not slow down through the pandemic. But now that we're through all the quarantines and social distancing, how will consumers behave this year? 
Retailers are pulling out all the stops to get users to shop online. They have started their online sales earlier than ever, with Amazon hosting an October Prime Day for the first time, and many others following suit with earlier-than-ever Black Friday sales. According to the New York Post, many retailers have excess inventory this year, which has led to additional sales — earlier and bigger — to clear it out. And if you haven't seen it yet, you're more than likely to come across online retailers offering installment payment plans to ease the sticker shock.  
Just because retailers are pushing early online shopping, though, doesn't mean consumers are taking the bait in the ways we've seen in the past. A global survey shows users are ready to get back to in-store shopping, with many citing instant gratification (more so from Gen Z than Millennials) and even love of the chaos as a reason to get out of the house to find the best deals. 
Shoppers are also looking forward to getting out into their communities for Small Business Saturday this year after reduced accessibility the last two years. In addition to getting to carry your goods out of the store after battling with other shoppers over the last available item, in-store shopping also means you avoid shipping costs, which is really just the cherry on top.
So, what's a consumer to do? The convenience of online shopping is hard to beat, but the instant gratification of in-store shopping is certainly a perk. And who doesn't love a little chaos to put you in the holiday spirit?
Personally, I have come to find that overly convenient shopping makes me feel like I didn't put as much effort into the gift as I "should have." Of course, I could get all of my holiday shopping done in a short time from the comfort of my couch like I have in many years past, but this year, I'm going for it. I'm planning to get out and feel the winter weather, join the crowds in my community, and put in the effort to find my holiday spirit and the exact right gifts for my loved ones — with a heaping mound of instant gratification and zero shipping fees.