Careers at Seismic Digital
BECOME A SEISMONAUT
We are successful because of our associates and their commitment to succeeding. We'd love for you to join our unique, collaborative, dynamic and energetic team.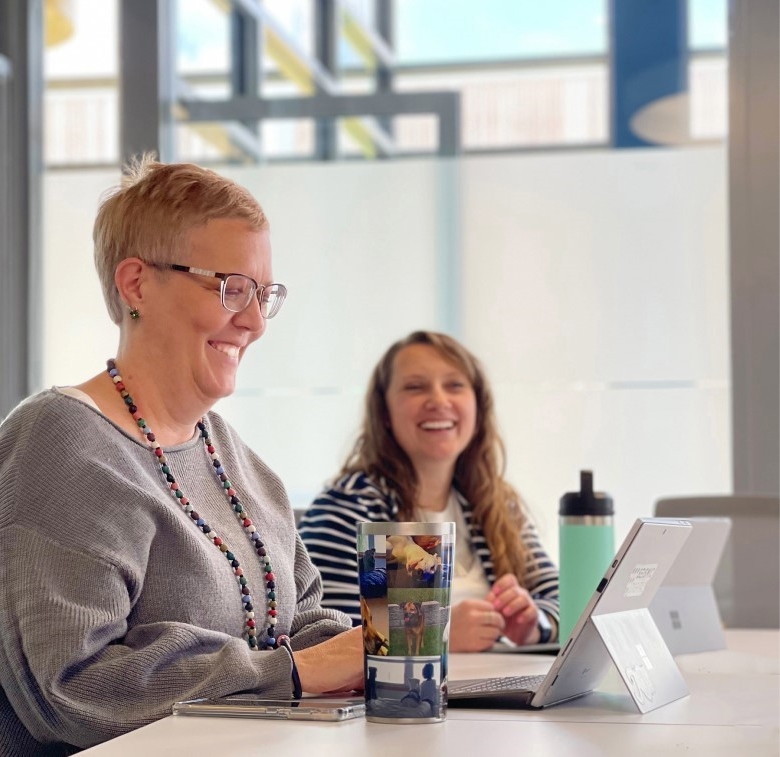 Are you ready to make an impact?
At Seismic Digital, we're all about breaking the mold to develop strategy, deliver insights, and help our clients achieve goals they didn't even know they had. In short, we're a digital marketing and advertising agency, but we're also a lot more than that.
Equipped with advanced analytics and consumer insights, we're passionate about creating informed solutions for SEO, paid media, social media marketing, digital creative, e-commerce... you get the picture. We nerd out about data.
Seismic Digital is all about relationships over revenue. Founded on transparency and authenticity, our agency was created with the goal of building a culture that benefits both our associates and our clients. With trust, inclusivity, and communication at the forefront, we're committed to delivering results on local to global scales.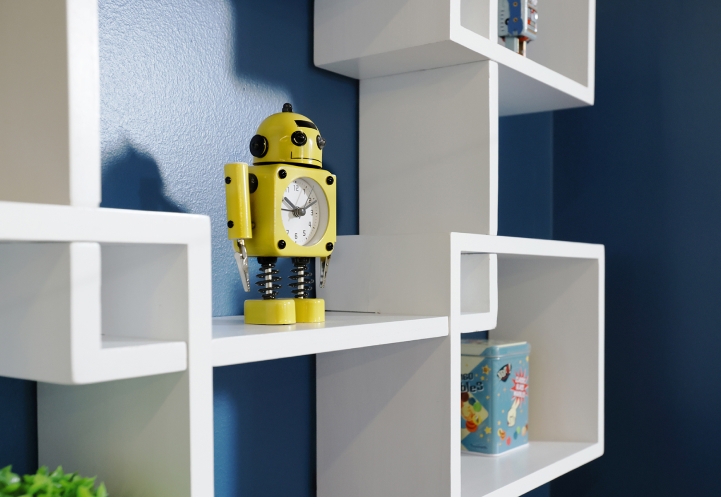 Competitive Benefits
Seismic Digital offers benefits that are important to you. Full-time Seismic Digital associates enjoy one of the broadest benefits packages in the industry.
Offering a broad range of benefits is one of the ways we give back to our Seismonauts.
We take pride in providing our employees a safe, fulfilling workplace and career that affords for quality of life.
Our Benefits Package
Generous Parental Leave

Whether you're pregnant, co-parenting, adopting, or fostering, all parents deserve time to dedicate to their growing family. We offer sixteen weeks of paid leave to associates welcoming a child into their home.

Free Health Coverage

As a Seismic employee, your health insurance is completely covered. We alsooffer the option to get dental, vision, HSA, 401k, and more.

Flexible Work Arrangements

Take advantage of our newly updated office space, work from home, or do some of each.You don't even have to live in KC to be a Seismonaut – we have fully remote and local team members.

Community Engagement

Through matching donations and volunteer days, Seismic Digital is proud to support charitable organizations our associates care about.

Investing In You

Your professional growth should never have to take a backseat. Our tuition reimbursement and training opportunities make sure there are no barriers to your pursuit of knowledge.

"My favorite part about being a part of Seismic Digital is 100% the authenticity of the people."
Jesse Gunkle, SEO Specialist