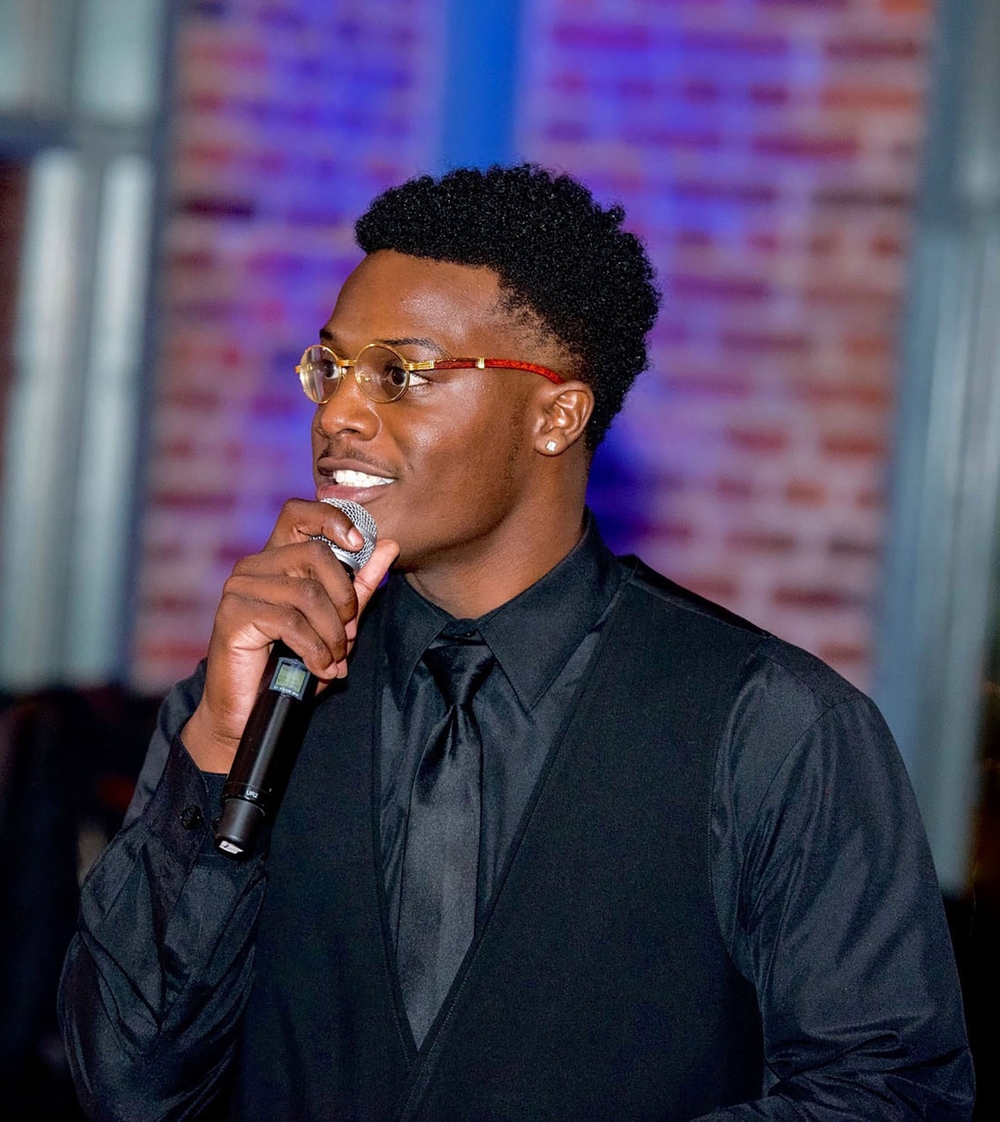 Seismic Digital's new SEO Specialist, Alex Mathis, is all about being a team player. In fact, that's one of the main reasons he was drawn to the role.
"I wanted to explore digital marketing more. I have family in marketing, and everyone loves their jobs," he says. "I knew this was a team-oriented environment, which I really liked."
Thanks to a lifelong love of basketball, Alex knows the value of a well-functioning team.
"I've always been into basketball. I'm either playing it, watching it, or talking about it," he says.
He even has plans to turn his enthusiasm for basketball into a podcast. When it comes to passion projects and business ventures, Alex has no shortage of ideas. He initially gained experience with SEO while building a personal training business.
His next goal? To create a business for his sports graphic art. Alex graduated from Murray State University with a degree in Graphic Communications & Sports Communications, so this venture combines several of his areas of expertise.
Originally from St. Louis, Alex now lives in Columbia, MO. Though Seismic Digital's office in Kansas City is his favorite destination, Italy is the second coolest place Alex has ever been.
"I visited Italy with my high school and it was the best," he says. "The food was good. The people were nice. The gelato was incredible."
Unfortunately, eating lots of gelato didn't give Alex the ability to speak Italian, but he would love to learn to speak other languages. Preferably via ice cream consumption.
"I used to live in a town with a big Hispanic population, which helped me pick up some Spanish words and phrases," he says. "But I'd love to become fluent."
Alex hopes to do more traveling in the future. With a sister in San Diego, a brother in Arizona and a best friend in Dallas, he already has plenty of potential vacation spots to choose from.
Some other fun facts about Alex:
He doesn't have any pets, but he'd like to change that. He hopes to own a poodle mix one day.
He's met several professional basketball players, including Ja Morant and Allen Iverson.
His first job was working as a server at a Chinese Kitchen.
He's scared of heights.
He's passionate about Kansas City Sports Commission & Foundation and Every Kid Sports.