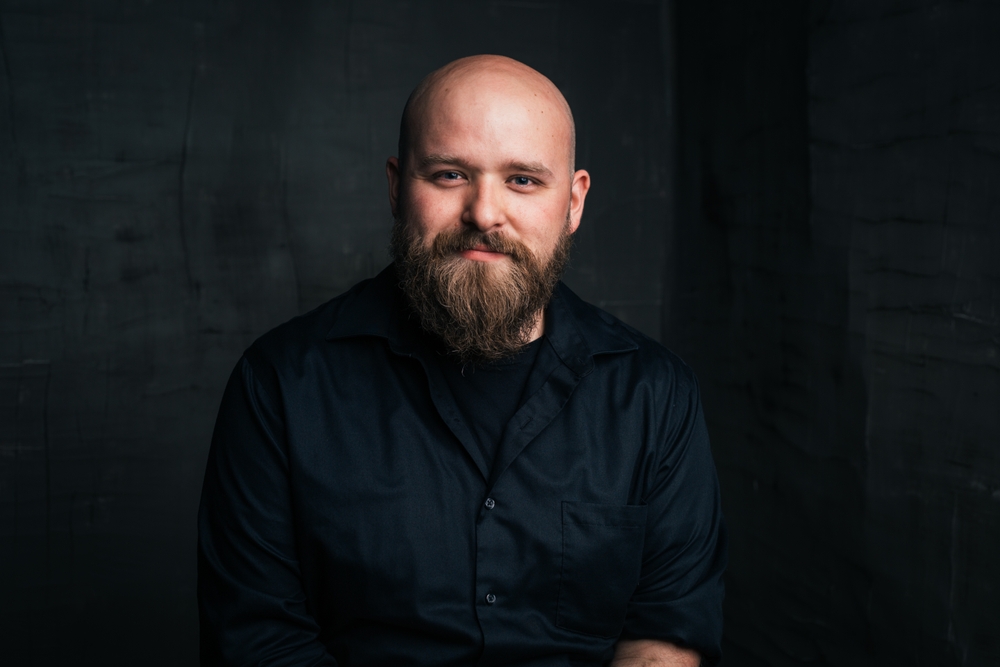 Blake Carpenter first gained marketing experience as a career advisor for college students studying music. He then went on to start his own business doing paid media and content strategy for musicians and helping them create their own marketing campaigns. The same desire to help musicians thrive is what drives Blake to help clients thrive in his role at Seismic Digital. As Paid Media Strategist, Blake will put together creative strategies and optimize them to help clients reach new customers.
"It's exciting to be able to make the small daily decisions that add up to make an impact on our clients' companies," says Blake.
Blake and his wife recently welcomed their second daughter, Callie, to the family. He's thrilled for his four-year-old to finally have a playmate other than the dogs. Likewise, she's looking forward to having a new Jenga competitor during family game nights.
"I'm happy to be growing my family," says Blake. "I'd love to have five kids."
Earlier this year, the family relocated from Los Angeles to Texas, where they bought their first house. Blake grew up in Houston and was looking to return to the Lone Star State, though he admits that fall is the only time it's nice out.
"The town we live in now is an old German settlement from the 1800s," he says. "The culture is super interesting."
Outside of work, Blake is dedicated to a life of music. He writes and produces his own music, hosts a podcast and YouTube channel about the music industry, and has even written a book about musician content strategy. A self-proclaimed guitar nerd, Blake's first purchase with his own money was a guitar. Though he doesn't still have that guitar, he's since accumulated seven others.
Some other fun facts about Blake:
He loves to support nonprofits like Mr. Holland's Opus and the Fender Music Foundation that donate musical instruments to schools in need.
His favorite snack is cheese and pickles. Maybe together. We didn't ask.
He's met quite a few celebrities through previous jobs and even once spent an afternoon shopping with Zac Efron.
He'd love to be able to draw.
Though he listens to too many bands to count, he can always count on Radiohead for a nostalgic listening experience.