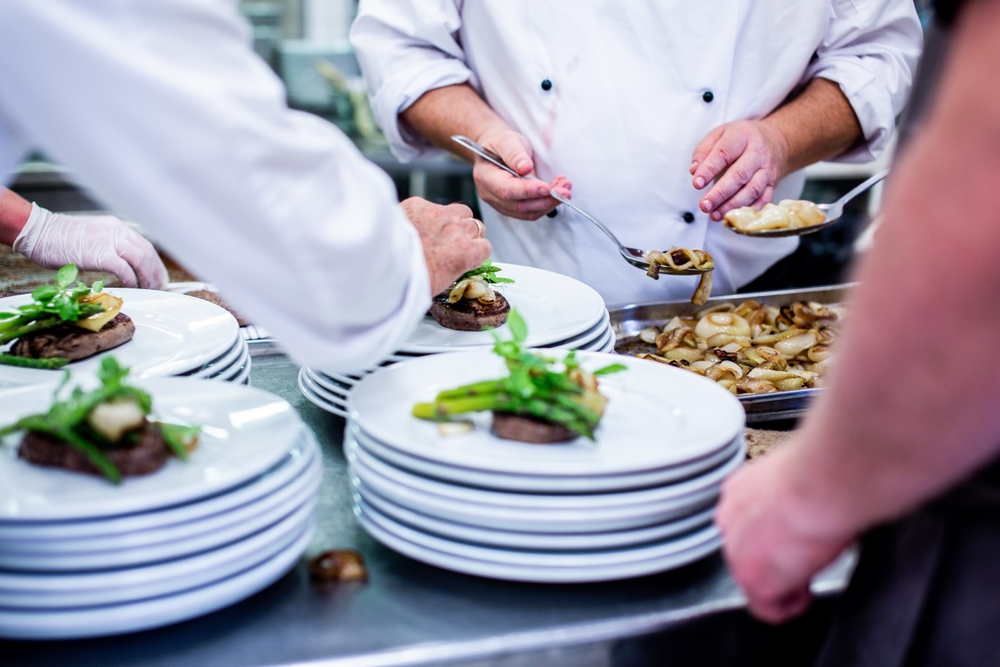 Coming from 16 years of restaurant experience to a new world of digital marketing with zero experience was hard. I went from knowing all the answers to people's questions to me asking the questions and not knowing any answers. During my first few months at Seismic Digital, I was shocked at how many acronyms there were! To this day, I still have so much to learn, but it's been great.
In my previous job at a B2B company, we worked directly with restaurant owners and managers to implement online ordering. It was easy to adapt and pick up quickly since I'd already been working in the restaurant industry for 15+ years. It also helped with jumping right in at Seismic Digital when it came to watching tickets and client onboarding processes. I learned a good process in ticket management will make your life so much easier in staying on task and making sure work is getting done on time. A happy client makes a happy company!
Since I had never worked for an agency before, doing client calls was new to me, but I've been able to apply my customer service experience to my work at Seismic Digital. Having that experience was a big help in adapting to my position here. Having good time management and organization skills also plays a huge role. 
In the year I have been here, I have learned so much about this industry. I was always curious about what it would be like to work in an agency so I feel very lucky to be able to experience this. So much work goes behind the scenes that people from the outside just don't know about! One thing that surprised me was how much thought process goes into building a campaign. 
During my time here, I have learned new processes and met clients from many industries. Out of all of them, retail is the most interesting to me! It could be because of my love for shopping. 
With that said, digital marketing is always evolving and has so much to teach us and I am glad to learn it at Seismic Digital.